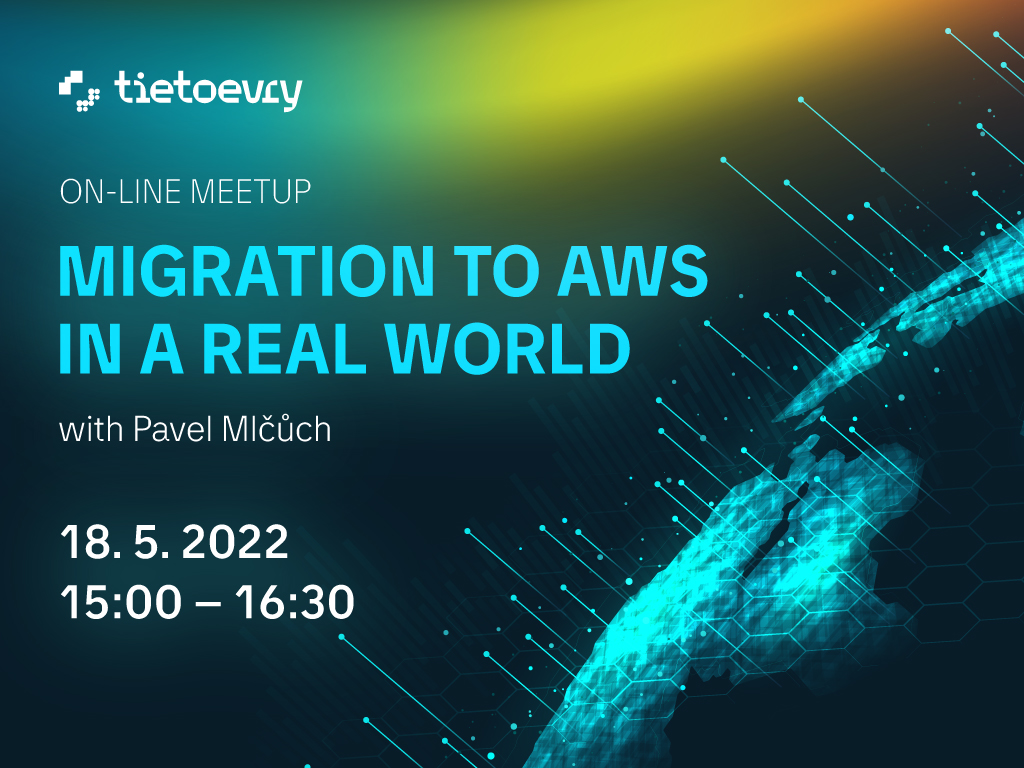 Migration to AWS in a Real World 🚀
We have all seen those videos where a guy shows how to create an infrastructure in cloud ☁ in the provider web console and deploy simple single-page application with trivial backend and database.
However, have you every seen how the migration of old systems into AWS looks like❓
❔ What all can hide behind the visionary proclamation "let's migrate that to cloud" and how to deal with it?
❔ Should we go fully cloud-native from the start or should we move applications as they are try to refactor them to utilize cloud later?
You can see this and a few remarks about work effectivity in AWS compared to on-premise infrastructure in our presentation "Migration to AWS in a real world".
Speaker: Pavel Mlčůch, Lead SW Developer
Over fifteen years of experience and over five years with AWS.
Multiple Java and AWS certifications and multiple successful project with both technologies.
ON-LINE & ENGLISH
It is free of charge. Just register here 🙂